Quinn Avery


The Dead Girl's Stilettos:
A Bexley Squires Mystery, Book 1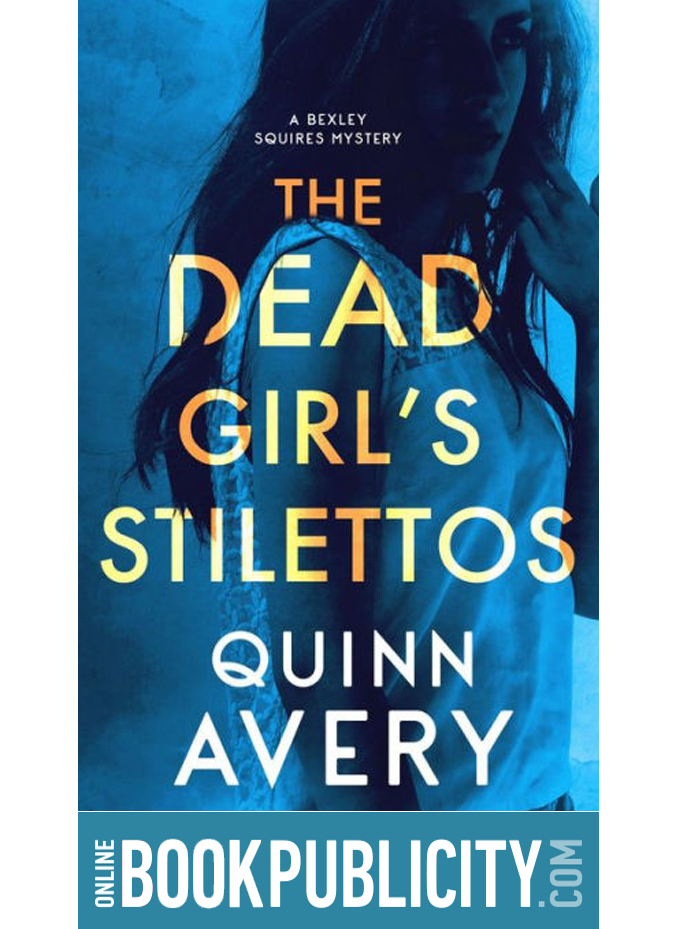 An exciting debut of a cozy mystery series set in an elite seaside Californian community. An amateur female sleuth and a hunky police detective will need to uncover the truth while maneuvering around the twisted games played by the rich and famous of Papaya Springs.
Investigative journalist Bexley Squires comes to aid of a famous Hollywood movie star wrongly accused of murder. Her sleuthing skills weren't enough to find her missing sister. Does she have what it takes to find the real killer in this murder mystery?
This contemporary suspense-thriller is sexy, humorous, and smart, very much like our heroine. She deals with corruption, murder, abduction not to mention human trafficking, but nothing will stop her from saving her sister before it's game over.